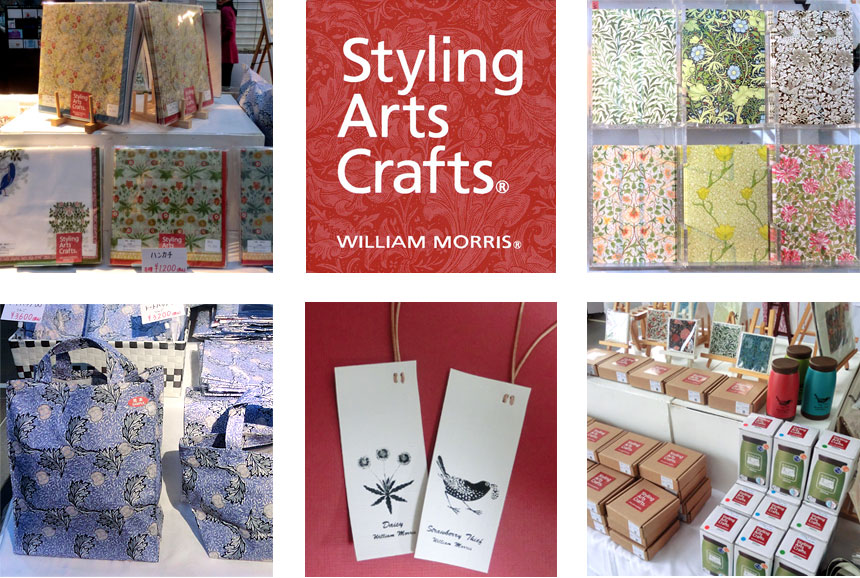 MERCHANDISING AND BRAND DEVELOPMENT
We develop museum goods in conjunction with our exhibitions. Recent examples include postcards, stationery, cushion covers, T-shirts, handkerchiefs and tablecloths.
William Morris / Arts & Crafts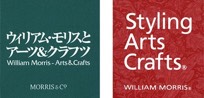 Brain Trust Inc. holds a registered copyright of the trademark "William Morris" for apron, handkerchief, blouse, towel and other houseware products in Japan. For details and the latest information, please contact us.

Photographs of design patterns, motifs and other artworks by William Morris and Arts & Crafts artists. For details, please contact us.