Picasso et l'art ancien à travers les estampes de la collection de la Bibliothèque nationale de France
Picasso is considered as the father of modern art. On the same time, he had a classical background. This exhibition shows this tension between modernity and classicism in Picasso's works. You can see this in the subjects of his works : they belong to the traditional types of western art. He made some portraits, still lives, nudes, and subjects taken from the Greek mythology. You can also find in his works some allusions to ancient masters such as Rembrandt, Goya, Ingres, Manet. Sometimes, he mesures with them, sometimes, he treats the same subjects in his manner, sometimes he imagines what happens out of their painting.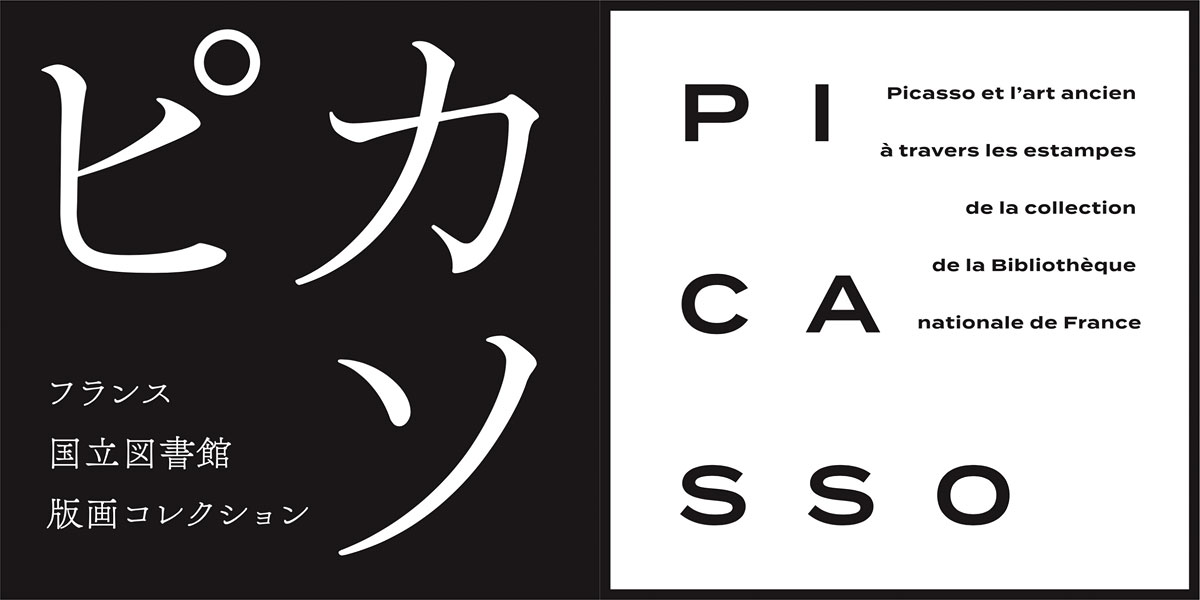 All the works presented are coming from the collections of the Bibliothèque nationale de France which has almost all the prints made by Picasso, and also ancient prints coming from the french royal collection.

Exhibits :
Catalogue Texts :
Céline Chicha-Castex
Satoshi Murakami
Lender :
Bibliothèque nationale de France
Minami Alps City Museum of Art ... January 12, 2019 - February 11, 2019 [ visit website (Japanese) ]
DISCLAIMER : Unless otherwise stated, all the images and photographs displayed in this site are copyrighted by Brain Trust Inc., or by respective owners. Unauthorized use, duplication, distribution and/or publication is strictly prohibited.