VLAMINCK - Regards sur l'œuvre et sur l'artiste, 1907-1958
The painting of Vlaminck, which has an original style, is popular in Japan and his painting of snow scene, pastoral landscape and still life like flowers fascinate us always.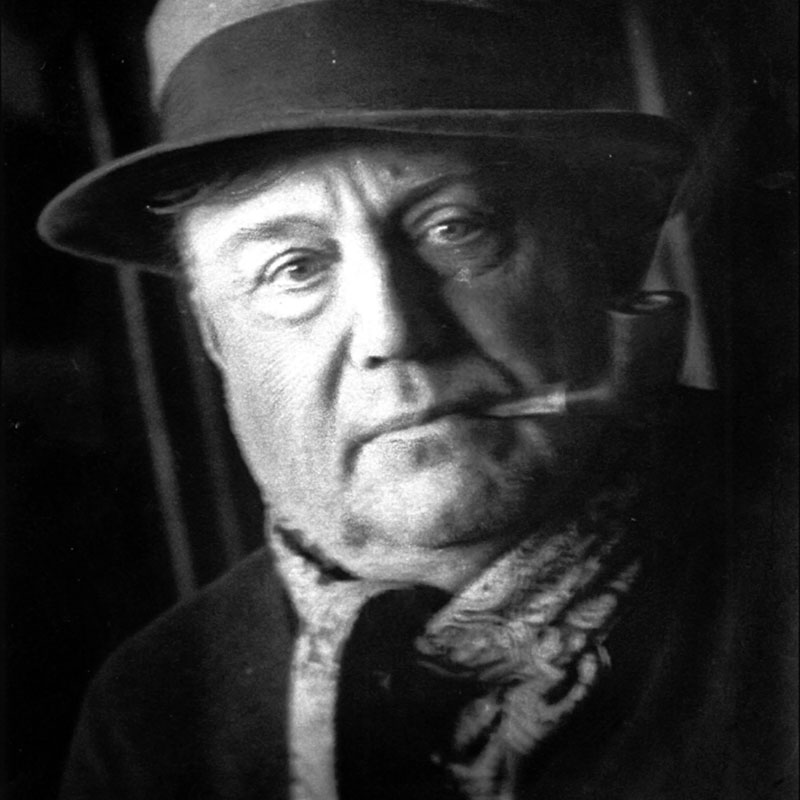 The exhibition will introduce the works of Vlaminck from 1907 to 1958. And what is particular point of this exhibition is to introduce the works of Vlaminck with words of Vlaminck himself. Vlaminck is an artist but also a writer and he left many impressive words about his paintings. From his words, it might be possible for us to imagine how he felt, how he thought, with landscapes in front of his eye. The works of exhibition are from the period, which is popular in Japan, but it will be an opportunity to find new aspect of his works, to see them carefully with his words.
The exhibition is supervised by Ms.Maïthé Vallès-Bled, director of Musée Paul Valéry, and the works are mainly from private collection of France and Europe.
Exhibits :
Catalogue Texts :
Maïthé Vallès-Bled
Yoshiyuki Furutani
Kai Ogawa
Lenders :
Private lenders in Europe
Lenders in Japan
Yamanashi Prefectural Museum of Art ... September 2 -October 22 12, 2017 [ visit website ]
Hiroshima Museum of Art ... November 3 - December 24, 2017 [ visit website ]

Kitakyushu Municipal Museum of Art, Riverwalk Gallery ... January 4 - February 25, 2018 [ visit website (Japanese) ]
Paramita Museum ... April 20 - June 3, 2018 [ visit website (Japanese) ]
DISCLAIMER : Unless otherwise stated, all the images and photographs displayed in this site are copyrighted by Brain Trust Inc., or by respective owners. Unauthorized use, duplication, distribution and/or publication is strictly prohibited.