The Royal Botanic Gardens, Kew


BOTANICAL ARTS AND THE DEVELOPMENT OF DELICIOUS FOOD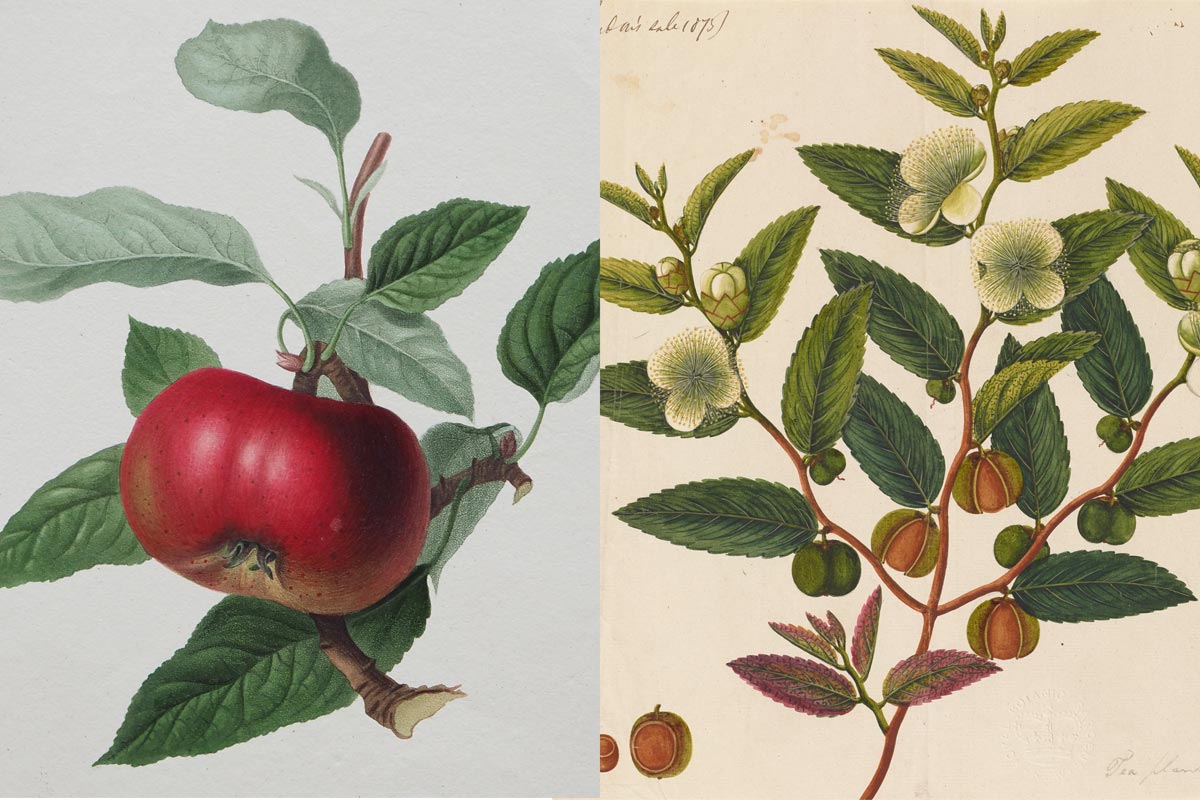 Exhibits :
about 190 works (botanical art, ceramic, silver, glass, etc.)
Lenders :
Royal Botanic Gardens, Kew
Private lenders
DISCLAIMER : Unless otherwise stated, all the images and photographs displayed in this site are copyrighted by Brain Trust Inc., or by respective owners. Unauthorized use, duplication, distribution and/or publication is strictly prohibited.